WELCOME TO OUR PANGA WORLD
With more than 15 years of Pangasius farming & processing, we believe it is the most favourable fish specie that could bring to us a "wow flavor" at low cost.
The joy of Panga comes from the variety of cooking methods itself: deep-fry, steam, stir-fry or even microwave heating – all make the fish ready in minute for your family and save your time.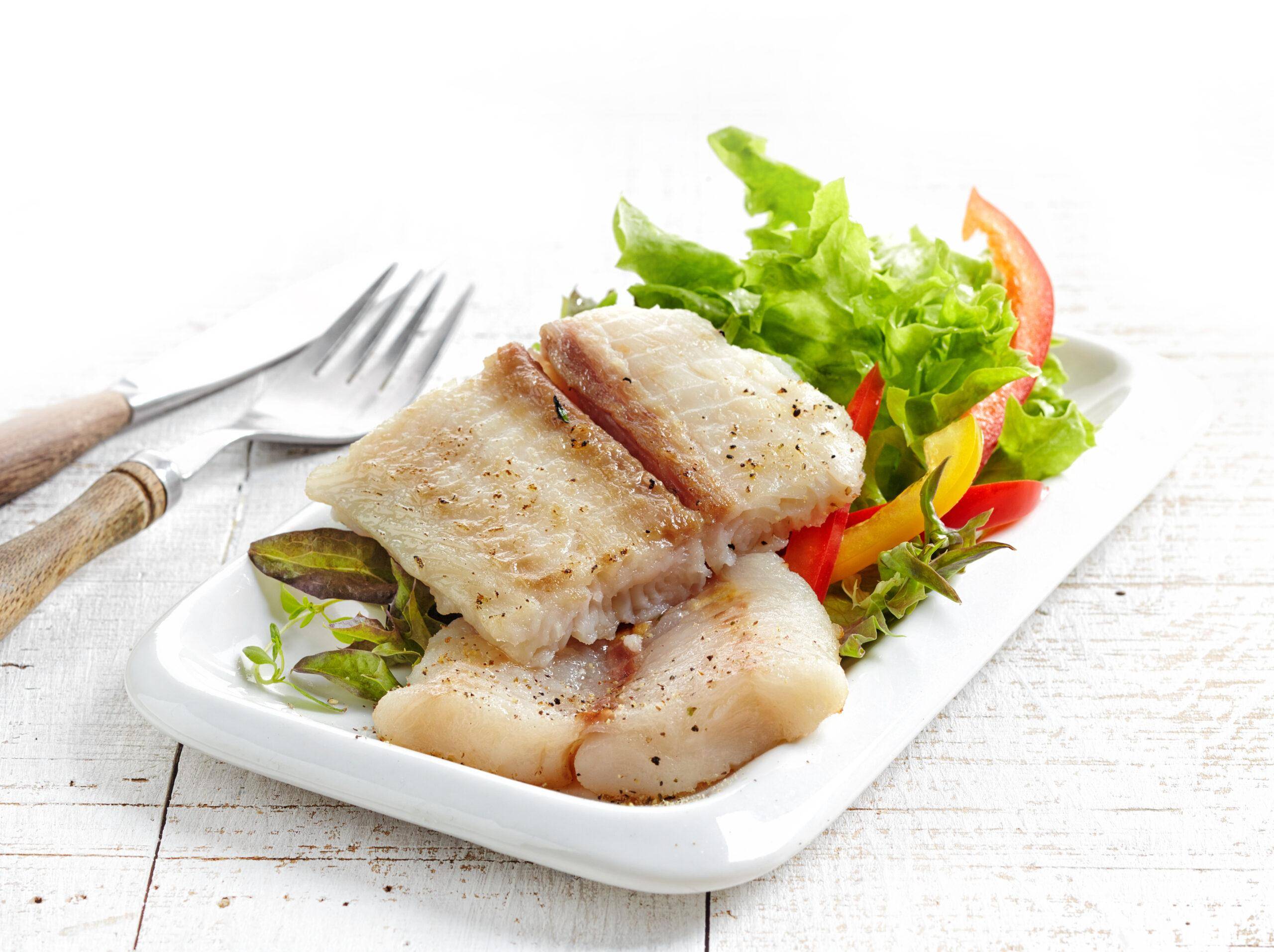 TASTY AND DELICIOUS
INSPIRING FISH
Pangasius is a healthy choice for families and particularly for people who pay special attention to a healthy diet.
No bones / welltrimmed / belly off / fat off / freshly cut. Typical product for EU, Brazil and US market.
Size per pc varies from 60 grams to 500 grams +++
Butterfly shape / seasoning or non seasoning / great for grill or Chinese cousine. Consume a lot in China & Asia countries.
Popular size range (gram per pc): 600-900 and 900-1100
Different form shaped from fillet.
loin
rose
slice-cutted
….
Size availibility: upon request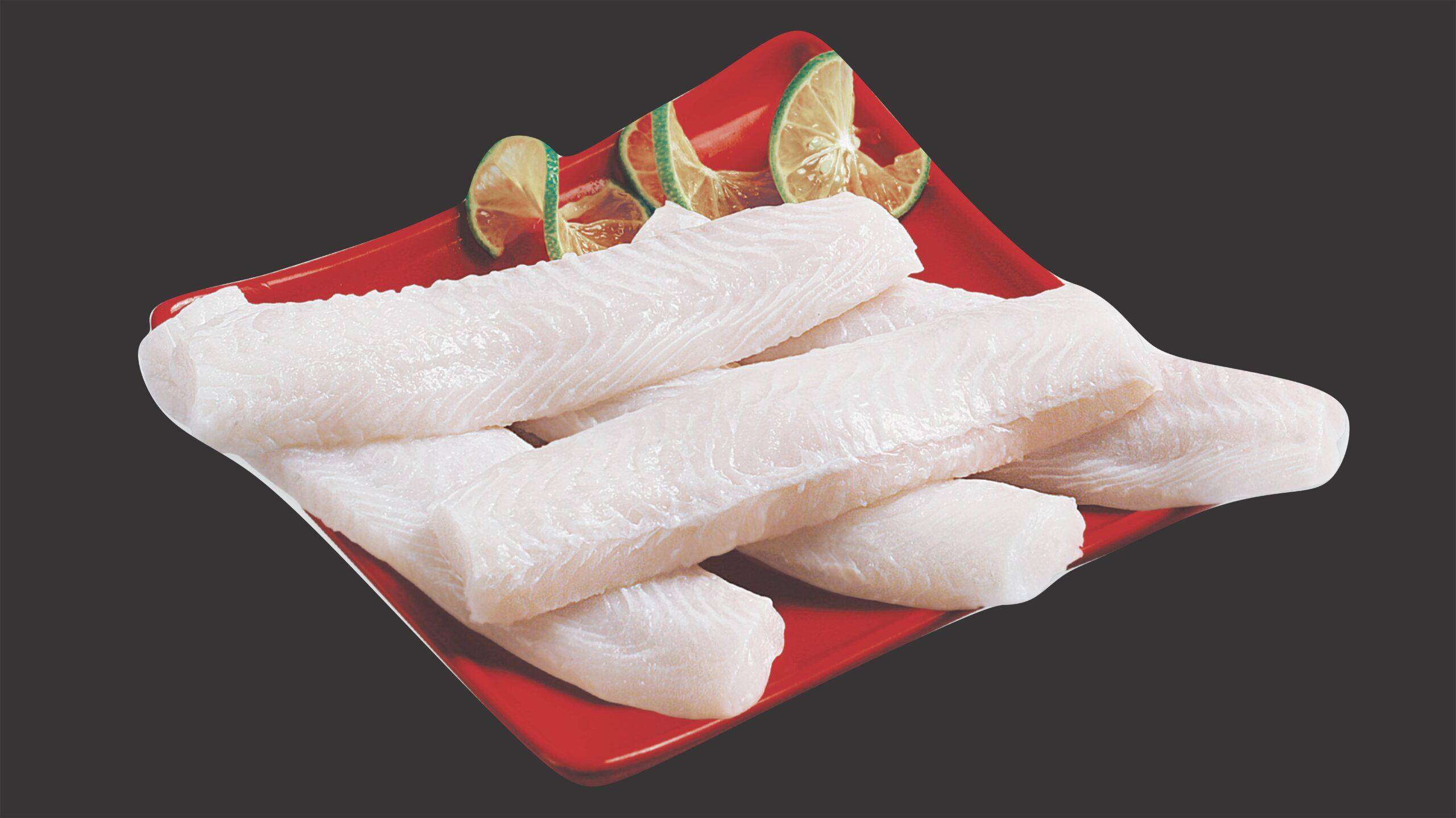 Nutrition Facts (per 100 grams)
Pangasius contains Omega 3, rich in protein, average in fat, low in saturated fat & cholesterol with zero sodium.
Popular Choices
PRODUCTS
Variety of Pangasius for your consideration. All made from fresh & clean raw material, under process with high quality standard control and international standard requirements
Find Out More
We are ready to hear from you
INQUIRY